We want to do more talent shows like the ones here we did in the past. These talent shows featured singers, dancers, comedians, rappers and other artists that believe in positive and gospel messages in their music or craft.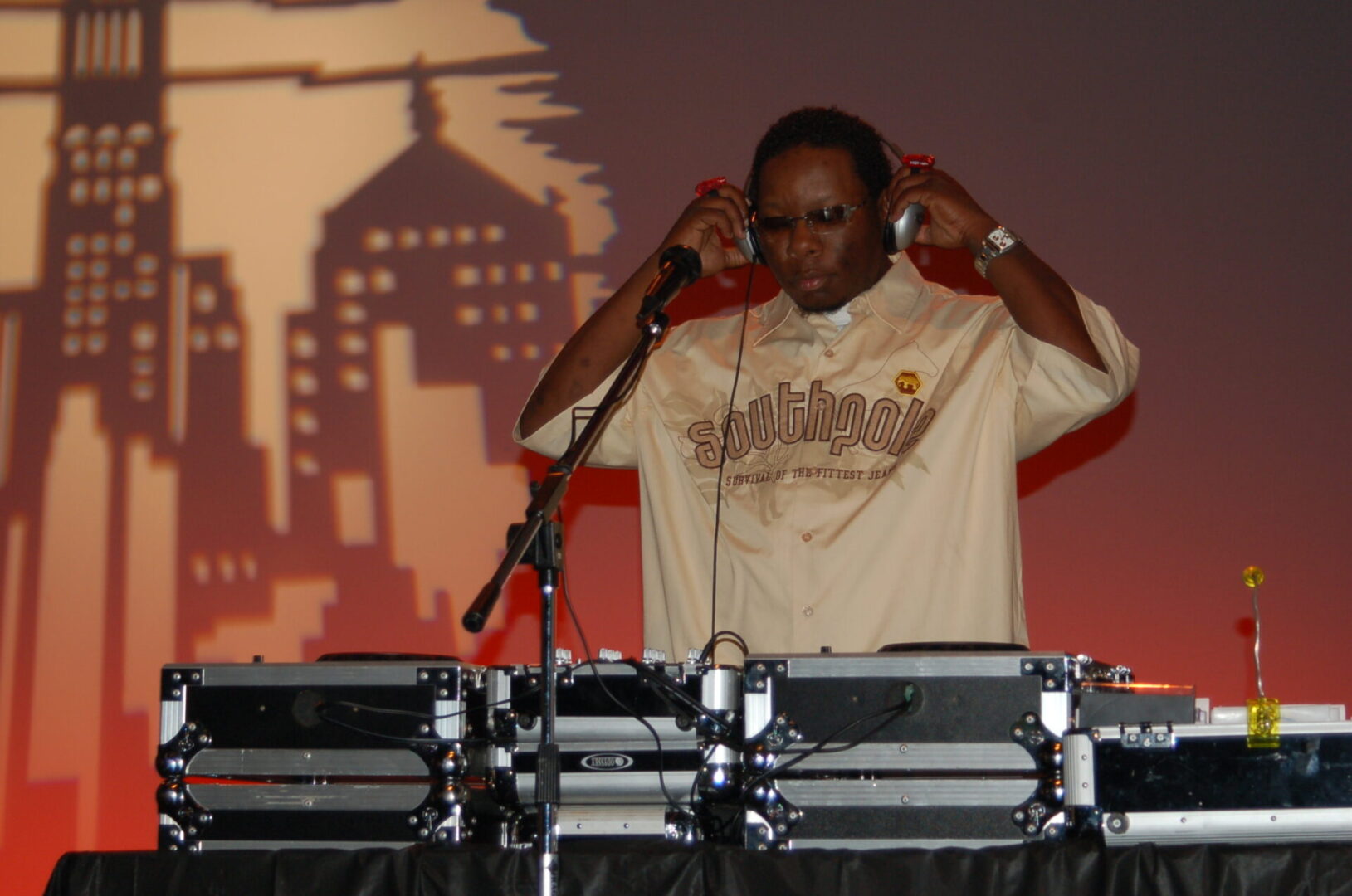 The UnityFest Talent Shows serve the community by providing events that make people happy, promote their businesses and services, and help their children to gain experience showcasing their talent. 
We support and encourage youth to develop and distribute Positive and Uplifiting entertainment content.  Your donations will be used to develop these Positive shows and deploy them into our Communities around the World.
Comments? Feedback? Ideas?