Latest Updates & Articles
I have a commitment to get renditions done for our Fishnett Community Centers from a friend of mine who is an architect. After I receive that, it will be published on our web site.
March 2020
I went to Africa for the second time in November 2019. While there, I discovered new initiatives to clean up the garbage in the streets, provide freelance jobs for college girls to write articles and provide content for our web sites, reward artisans for artwork that commemorates history.
March 2020
Our Logo for the Bridge to Africa outreach has been completed.
March 2020
Our Logo for the Fishnett Plan will be updated next month.
March 2020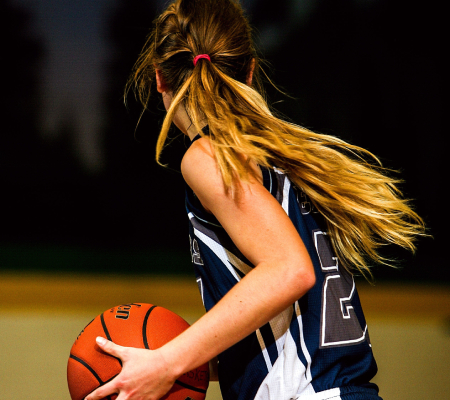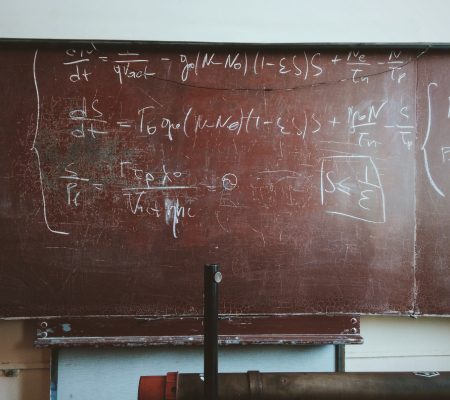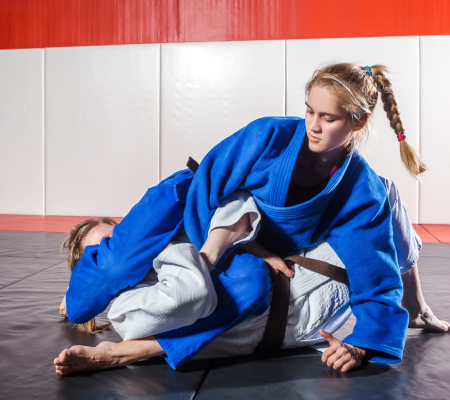 Get the Latest News & Updates
Be among the first to know about major news and updates.