Fund Ideas Helping Africa
To fund ideas helping Africans it was first a requirement for me to go there.  During my visits to Nigeria I identified some things I could help to fix and I vowed to try.  Consequently, I am very confident that our plan will work.  
Help Us Launch Brilliant Initiatives
by Funding Our Projects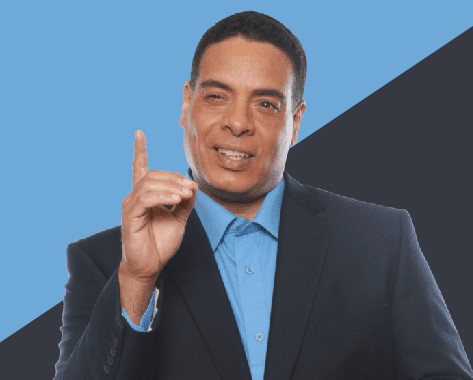 When you Donate this is exactly how we will apply your money:
We will develop new pages at our non-profit web site:
FISHNETTPLAN.ORG

This section of the site will pose work opportunities where Nigerians can volunteer to do some of the work we are interested in doing, then be paid for their efforts.
When a Nigerian Entrepreneur wants to participate, they will first register themselves as an Entrepreneur. This involves the sign-up process in which they provide their financial details.

Next they will find some garbage to clean up. To verify that they do the work they will provide:

A picture of the site before the garbage was cleared.
A short video showing the cleanup activity.
A picture of the site after the garbage was cleared.

When the work is completed, the Entrepreneur will click on a link "Get Your Pay Check" that will allow them to upload the pictures and video of the cleanup.

The Entrepreneur will then click on another link "bill the Fishnett Plan" for the number of hours of work they have completed.

This page will take them through the process of sending us a bill for their effort. Once approved, the Entrepreneur will be compensated with an amount amounting to the number of hours worked by the minimum wage in America at the time the work was completed.