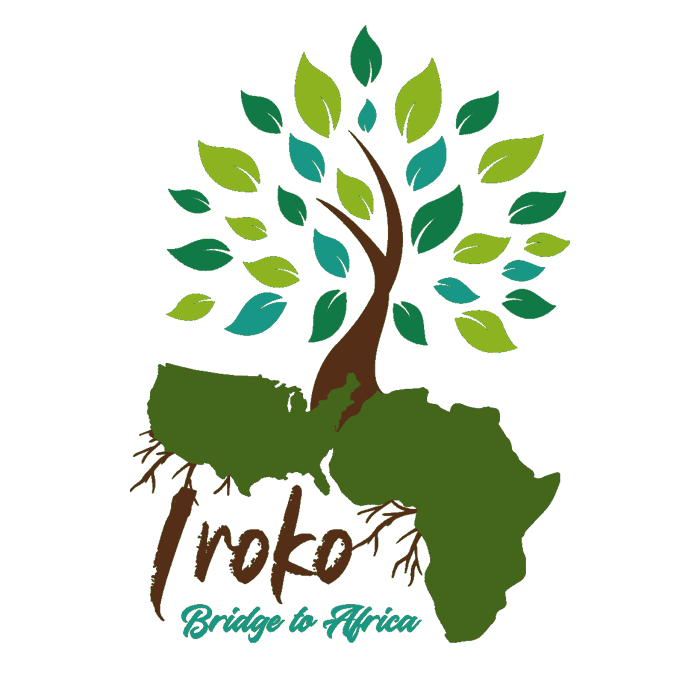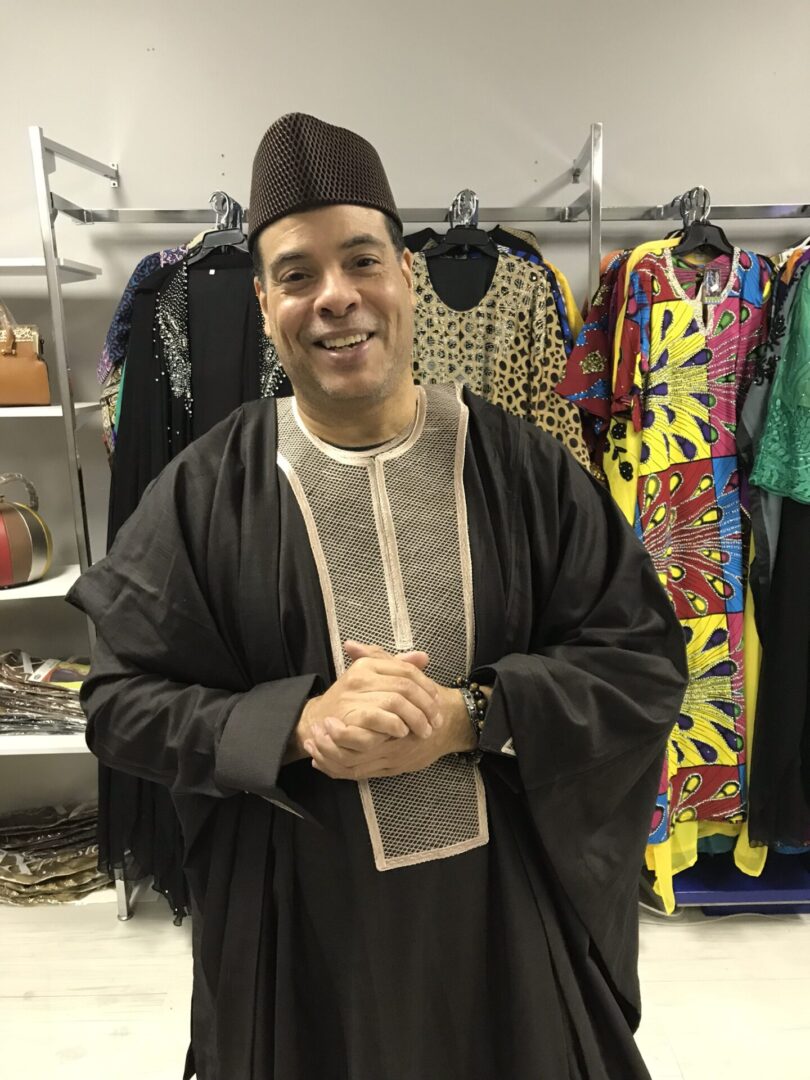 Education by Online Tutoring
Expansion of Merchant Businesses into Global Markets
Creates Jobs for Africans by Providing Access to a Global Care Network.
Provides African Americans with Direct Access to African Life and Culture.
Establishes for those interested, a generally more Africoncious America.
The Bridge to Africa is built by connecting Hearts.  It is an approach that starts with an understanding of the needs of every day people on both sides.  The Bridge as a part of the Fishnett Plan has to be a "Love Superhighway."  It must evolve with People just helping People - a much needed exchange between the African Diaspora in America and Africans on the Continent.
For example, students in Africa from early childhood all the way up to college will benefit tremendously if some of us in the US, UK or any country with English speaking tutors volunteer some of their time to mentor or tutor a student.  I have provided an example of this on the Get Knowledge page of this site where I tutor a Nigerian teenager free of charge.  This is just one example but what if we build a task force of 100,000 tutors.  Would this not immediately show the value of the Bridge?
If we were to master emerging Global Financial Technology and in so doing, African Merchants were able to instantly expand their markets to include American customers, would this not immediately show the value of the Bridge?
If we were to find the college students around the world who wish to learn African languages... then enrich their learning experience by pairing them up with native African speaking partners.  If these native speakers could deliver a service that requires no more than their native tongue and a phone and be paid $15 per hour for this, would this not immediately show the value of the Bridge?
If we set up a Diaspora Network, where we are connected electronically and socially, and developed new software and social media to directly enable the flow of exchange, would this not organically create synergy and harmony between those of the American Africans and native Africans?  If we did this, would that not immediately show the value of the Bridge?
Our team strives to bridge the gap between Americans and Africans. In 2019, I visited the GirlsCoding school in Nigeria started by CNN Heroine Abisoye Ajayi-Akinfolarin of the Pearls Africa Youth Foundation.

Ndeewo! Ana m amụ Igbo. Ahụrụ m ya n'anya! ị chọkwara ịmụ Igbo?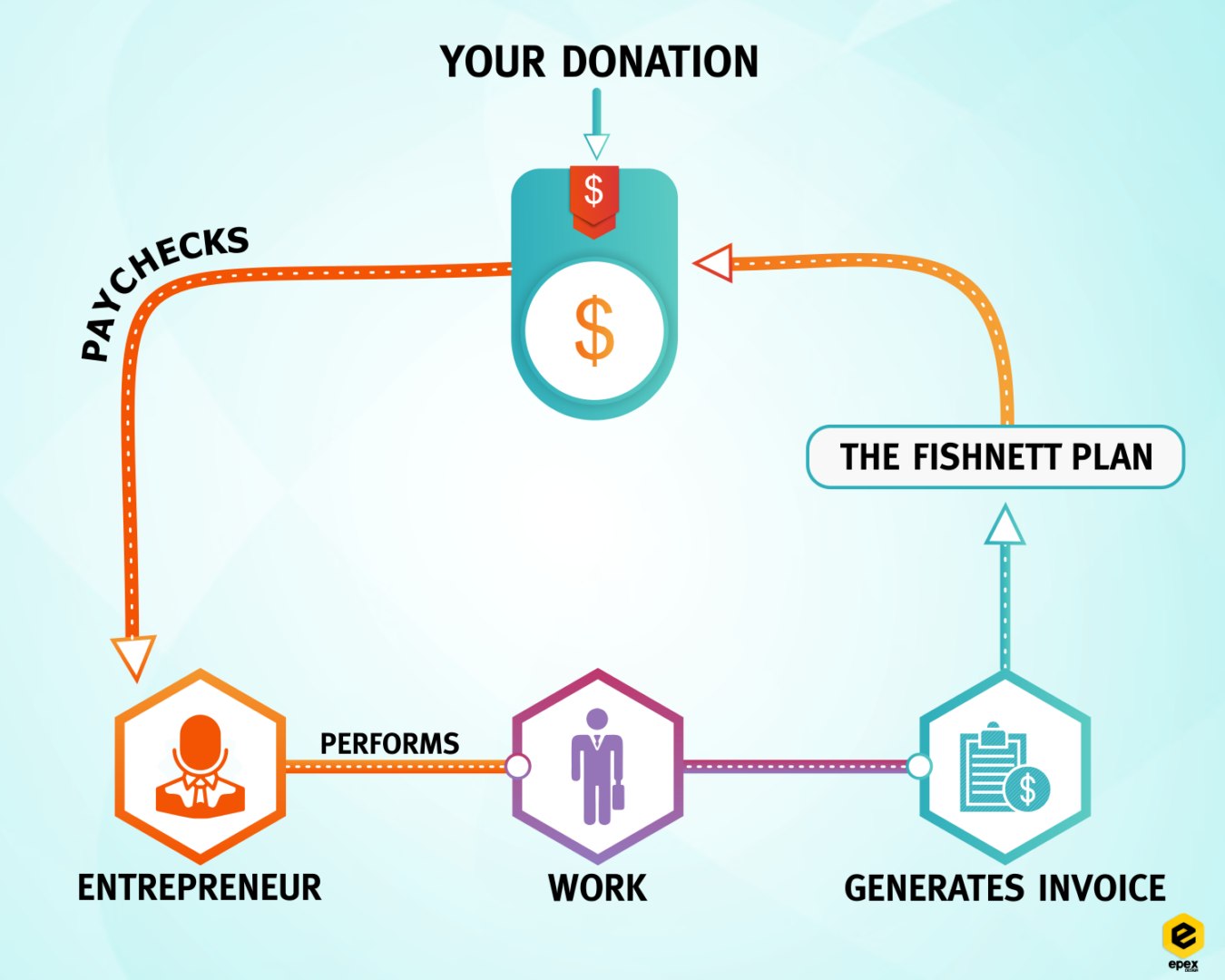 Your donations will help us to pay young African entrepreneurs in the following ways:
clean up the garbage in the streets.
provide freelance jobs to help college girls get through college.
support organizations teaching young Nigerians about Computer Technology.
establish international software development teams with African Software Coders.
Comments? Feedback? Ideas?